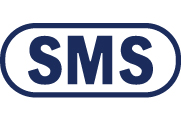 Agri Plantation
Our existence in the form of plantation and mill serve to be part of a great movement to build and empower eastern Indonesia, providing social upgrade and meeting consumption needs for food and energy.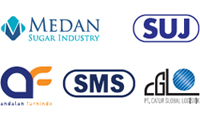 Industrialization: Mill, Refineries, And Network Infrastructure
Turning raw materials into products of higher value- we strive to meet the demands of F&B industries all over Indonesia, providing excellent and high quality products and services.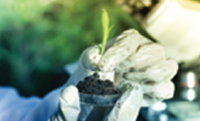 Bio-based Building Blocks
From bio-energy to high value added bio-chemicals, we help forge sustainable future by converting plantation and industrial waste into bio-based building blocks.